A Passion, an Email, a Friendship then finally Magic happened!
Singer Reimagined: The story started with a common passion between two people living in two different continents. An email was sent, exchanges were made, friendship has started and then a project arose!
The most common question people keep asking when they discover our brand is: why choosing the name Singer Reimagined?
Well! This make us smile because it opens the conversation to the story behind Singer and the spirit of our brand.
Our journey began with three paths that destiny has joined in a unique one:  Singer Reimagined!
Singer Vehicle Design: 
Let's start from the beginning when the former British singer-songwriter of Catherine Wheel rock band, Rob Dickinson wanted to express his own vision of the 911 Porsche.
As a Porsche enthusiast, he owned a 1969 model that he completely restored according to his own taste to embody the ultimate expression of the air-cooled Porsche 911. While driving in Hollywood roads, he was frequently questioned about his the Brown Bomber (Rob's car name) and very often people would offer him to buy it.
This has given him the idea to convert his passion into a business and to create a company.
What an opportunity to express one's own taste and vision!
This is how Singer Vehicle Design was born in 2009.
The name Singer is a tribute to both the Porsche engineer Norbert Singer and to Dickinson's other career as a vocalist.
From there on, the brand has expanded and gained fame among Porsches lovers worldwide.
Marco and Rob first contact:
Meanwhile, from the other side of the Atlantic Ocean, Marco Borraccino a well-known Italian watch Designer based in Geneva, former Head of Design of the Florentine brand Panerai, started to offer his services as design consultant to many well-established Swiss watch brands.
Owner of a 1993 Porsche 993, Marco has always paid he greatest interest in all sorts of articles regarding vintage Porsches. The discovery of Singer Vehicle Design was a revelation!
One day Marco decided to write an email to Rob Dickinson with no big expectations. This was Marco's way to congratulate Rob and to express his admiration for what he achieved with Singer Vehicle Design. Thirty minutes later Dickinson replied and thanked Marco.
During a considerable time, exchanges between these two became more frequent and a friendship followed. They spend weeks and months exchanging about their passion for design and mechanics.
Singer Reimagined: The Story of a New Watch:
One day, the innovative mind of Marco and his devotion for creation pushed him to imagine a new design for a watch. He wanted to share his vision of this particular style with Rob who – although skeptical at the beginning – ended-up by embracing the idea with great enthusiasm when he first saw Marco's drawings.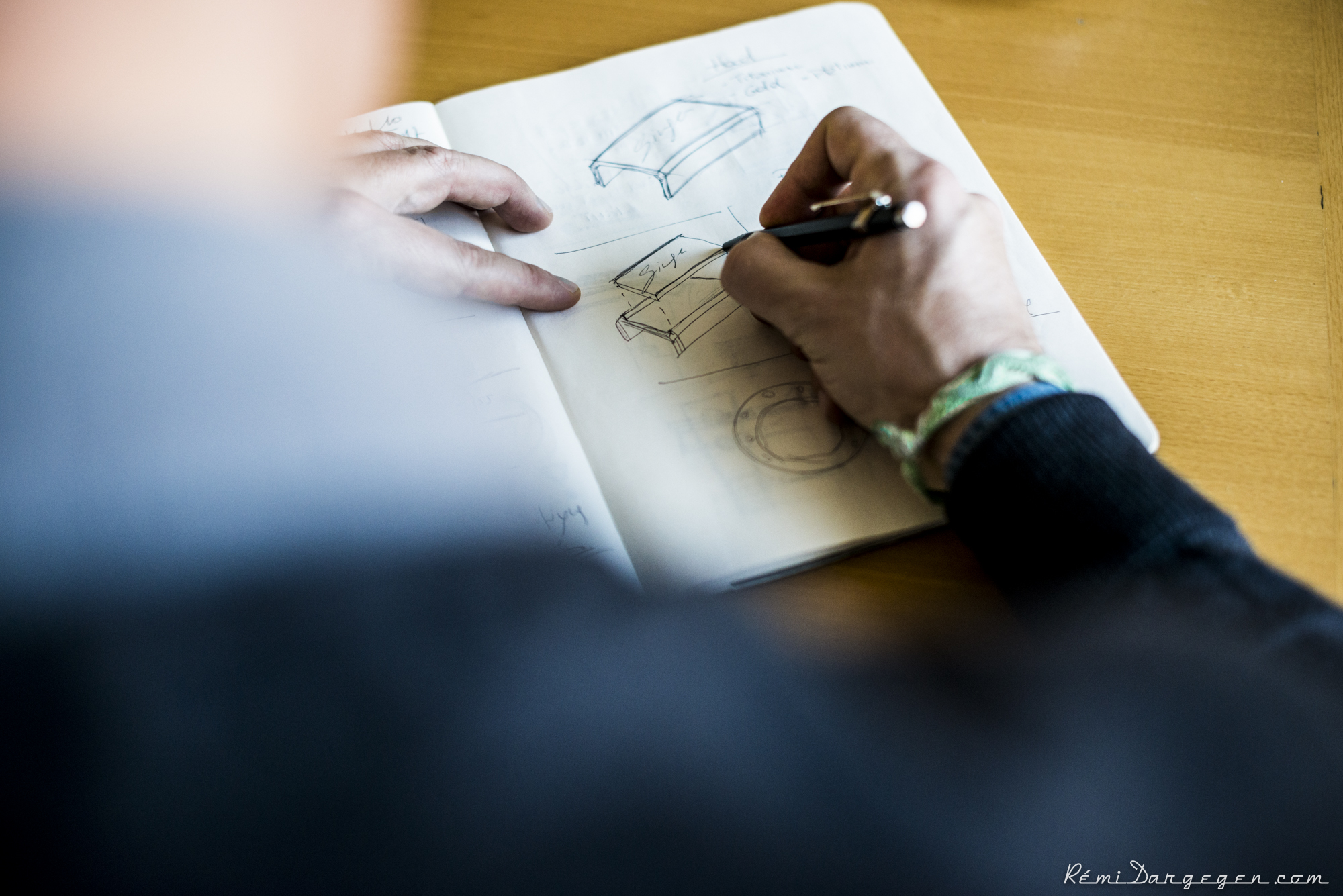 But as for all projects, nothing is taking for granted, they have quickly been confronted to a considerable issue: who's going to build the movement?
Finding the right partner:
Being familiar with watchmaking industries, manufactures and major players Marco started looking around to find the right atelier to build his watch, but among the ones who were contacted, no one felt like daring to start imagining a completely new chronograph.
Unable to find the right person Marco Borraccino was almost hopeless until the day, in the frame of another project, he had lunch with Jean Marc Wiederrecht – Founder of AGENHOR a famous swiss manufacture – and disclosed him his idea of a different chrono.
Jean-Marc Wiederrecht almost fell from his chair when he first heard and saw Marco's drawings, not that the idea of the project was unbelievable, in contrary, he was almost upset.
Indeed, Jean-Marc Wiederrecht was secretly working on a central chronograph the AgenGraphe 6361, and this was still confidential, so we let you imagine his surprise when someone else expressed his eagerness to explore the same project.
That felt like a violation but as soon as Marco explained that he never heard about the AgenGraphe and this was just his personal desire and devotion. Jean-Marc calmed down and started to open-up about the chronograph he was developing during 7 years.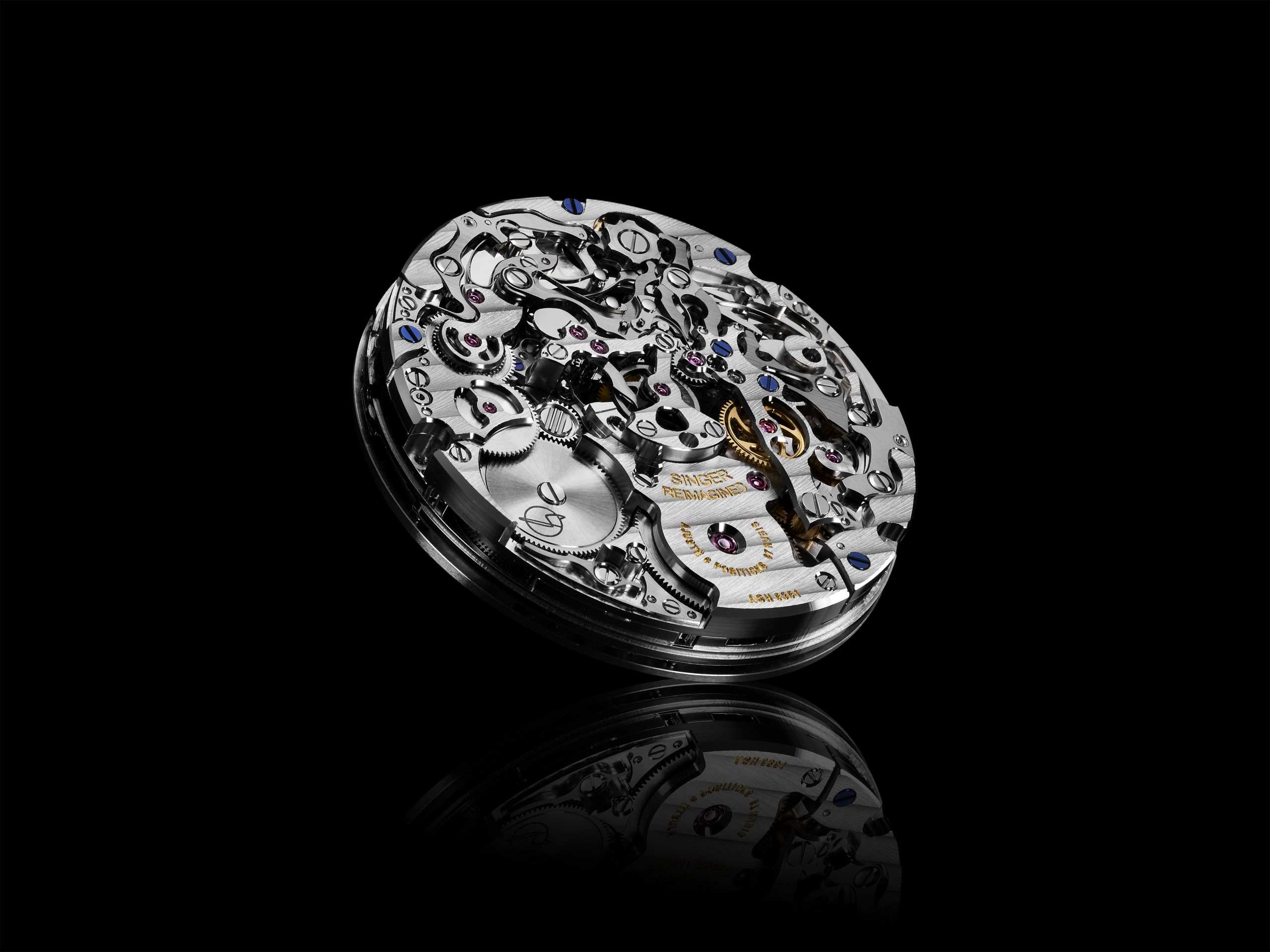 First Singer Reimagined Watch:
From that day, Marco, Jean-Marc and Rob started to collaborate and three years later, in 2017 the first central chronograph and the first Singer Track1 collection model was launched.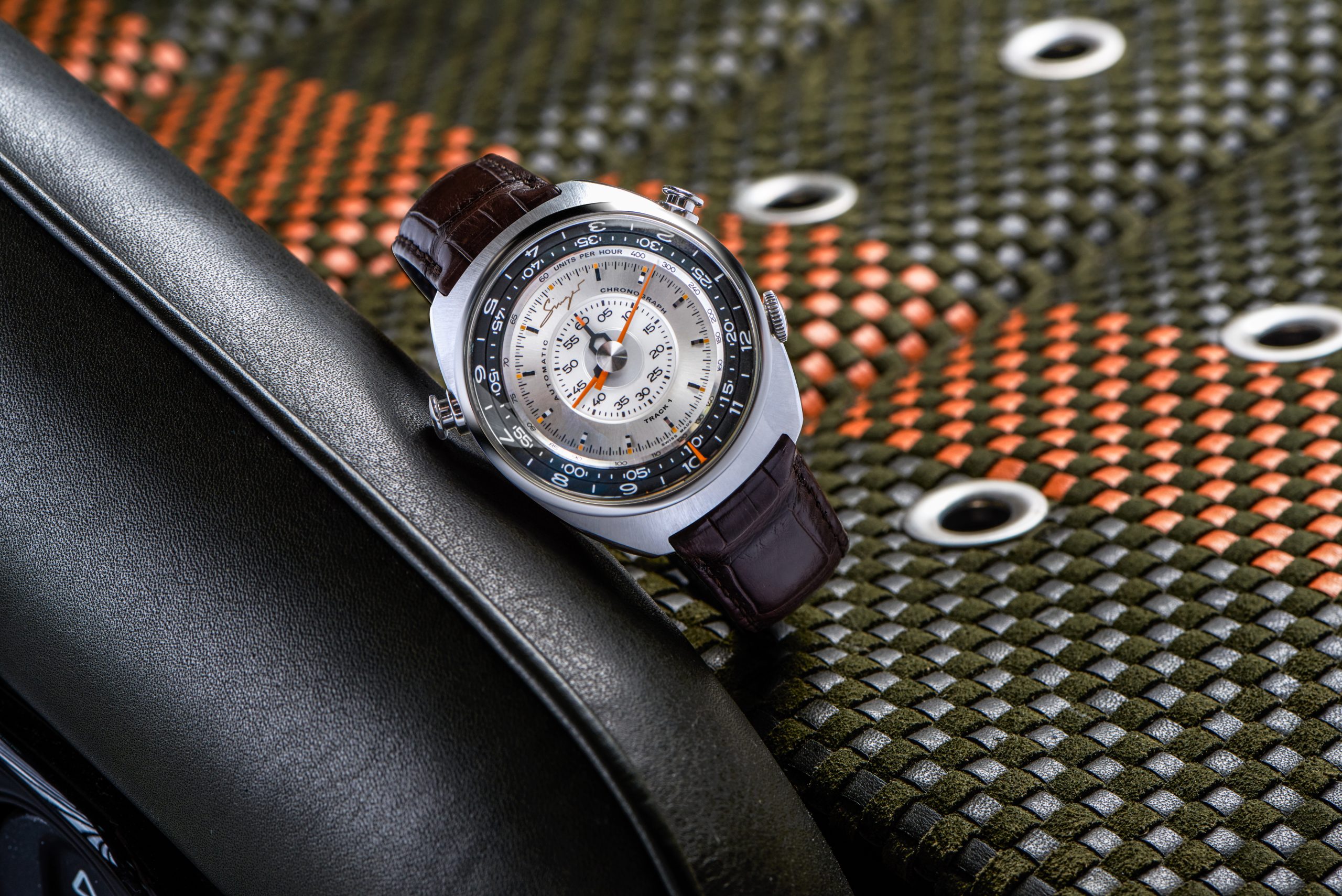 This is how Singer Reimagined started a very unusual story based on passion and friendship. Few years later the brand took the watch industry by a storm with innovative designs and ideas always driven by the devotion to beauty and functionality.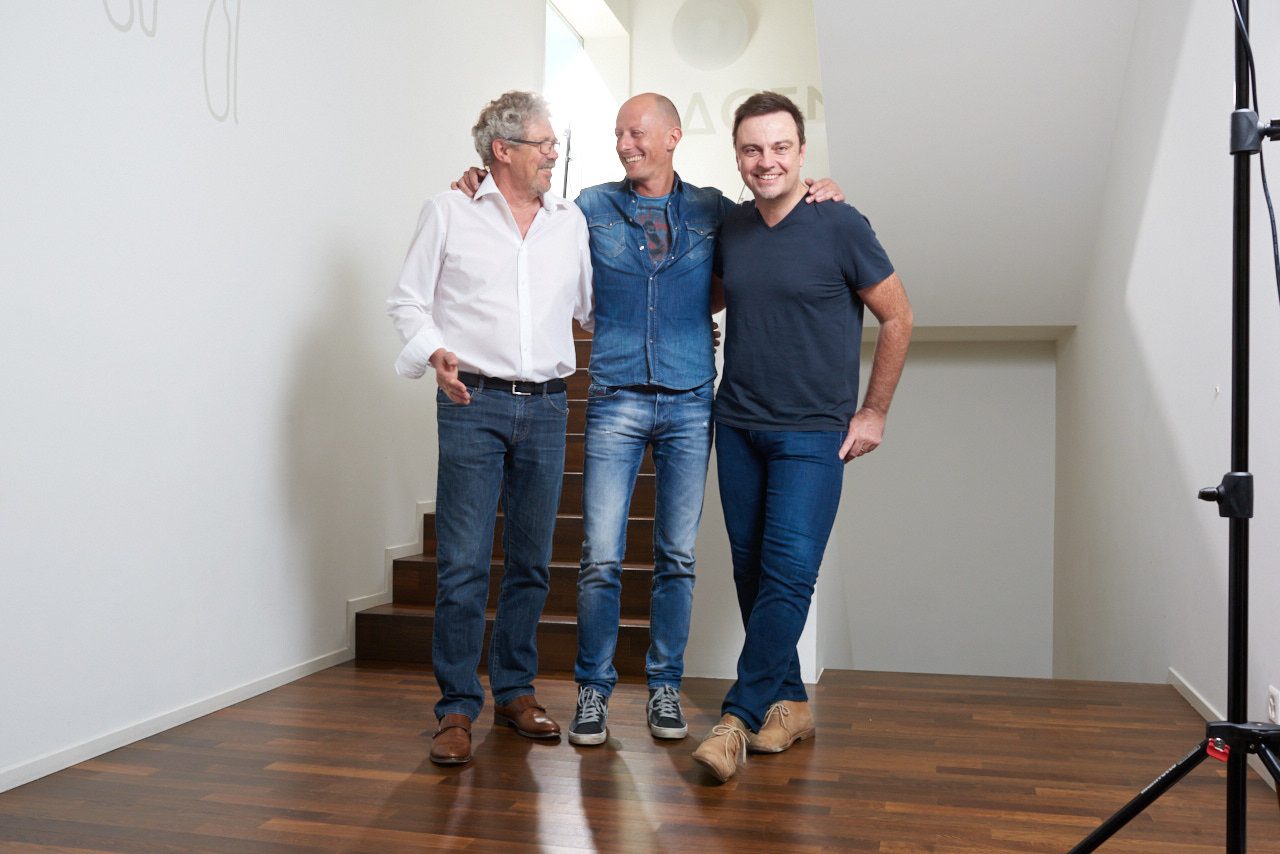 Article by Silvana Molaro