24H CHRONOGRAPH TRACK1 ENDURANCE
THE OFFICIAL WATCH PARTNER
AT SINGER WE CONCEIVE UNCONVENTIONAL CHRONOGRAPHS POWERED BY ENGINES STANDING APART FROM ALL PREVIOUS CHRONOGRAPH MOVEMENTS.
Singer Reimagined was created in 2017 to explore the world of high watchmaking.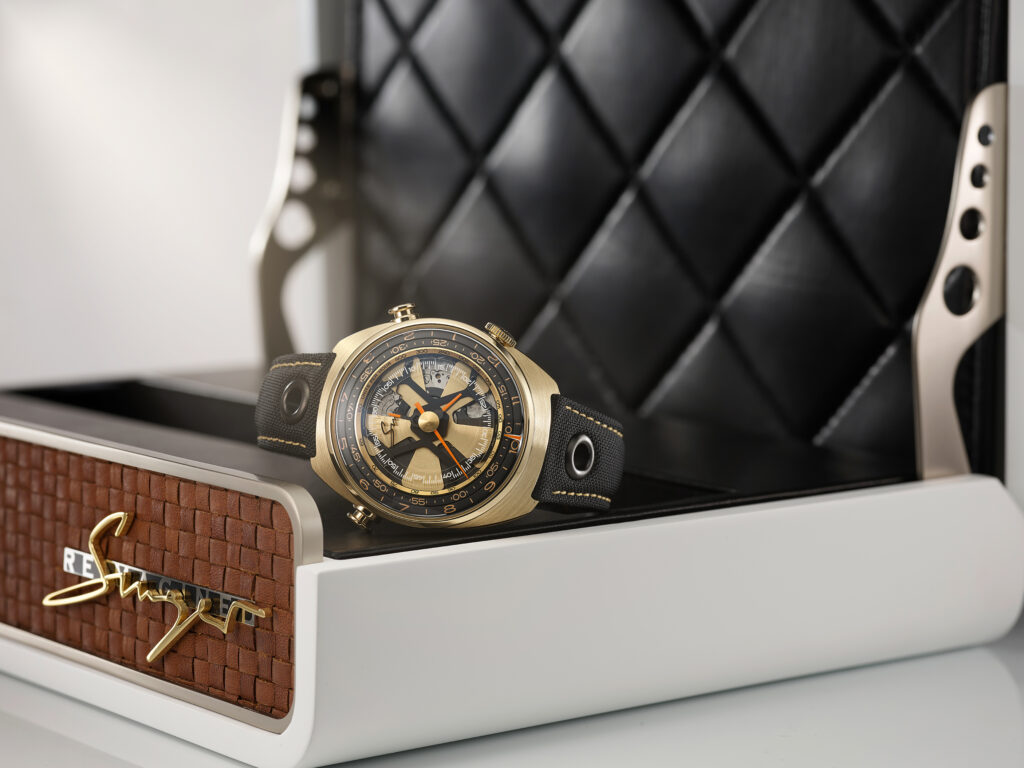 The more you scratch the surface with Singer's work, the more there is to discover. It is about a never-seen-before movement that took a decade in development, an authentic design, an engineering talent from automotive and horological worlds and a love affair between California and Geneva.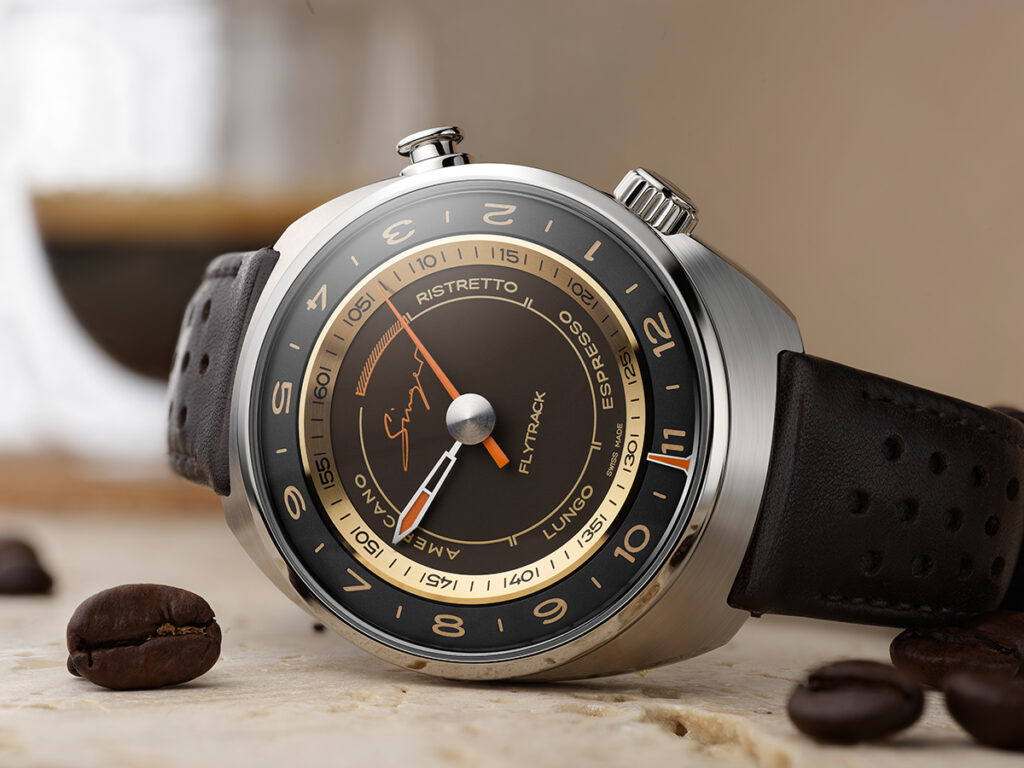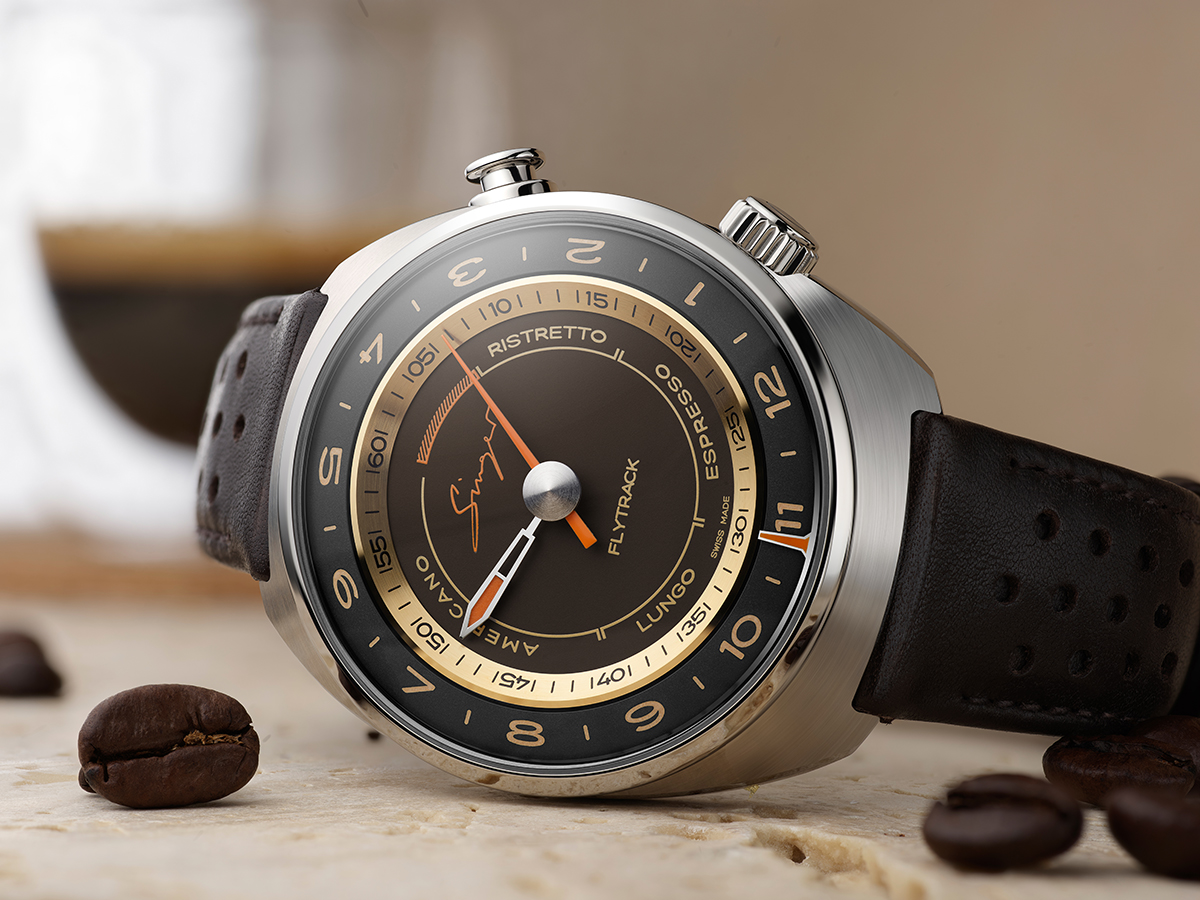 Our watches are defined by the need to improve, to ignore convention, edge closer to perfection and to wonder «what if ?»
We believe that beauty comes from the uncompromising pursuit of optimized functionality, obsessively searching for ways to optimize every elemental strand of design.
From Los Angeles to Geneva 
Singer Reimagined is an award-winning high-watchmaking company, based in Geneva. It is part of Singer Group, the Californian-based luxury brand that has become globally renowned for its bespoke restorations of the Porsche 911.  
The brand has become synonymous with the concept of Reimagining – bringing together iconic design with twenty-first century engineering and material science.