In November 2019, Singer Reimagined will be attending the 4th edition of the Dubai Watch Week in the United Arab Emirates. As 2017 was a great experience for our brand, we wanted to renew our participation to this prestigious show.
Indeed, DWW is a perfect occasion to promote our spirit and our vision of the reimagined chronograph in the area because Dubai has always been the most innovative city in the Middle East. It represents a big hub for watch lovers and a great departing point to promote the brand.
This biennale high-watchmaking show will be held from 20th to 24th November at the prestigious business area of the city: The Gate – DIFC  – Dubai International Financial Center.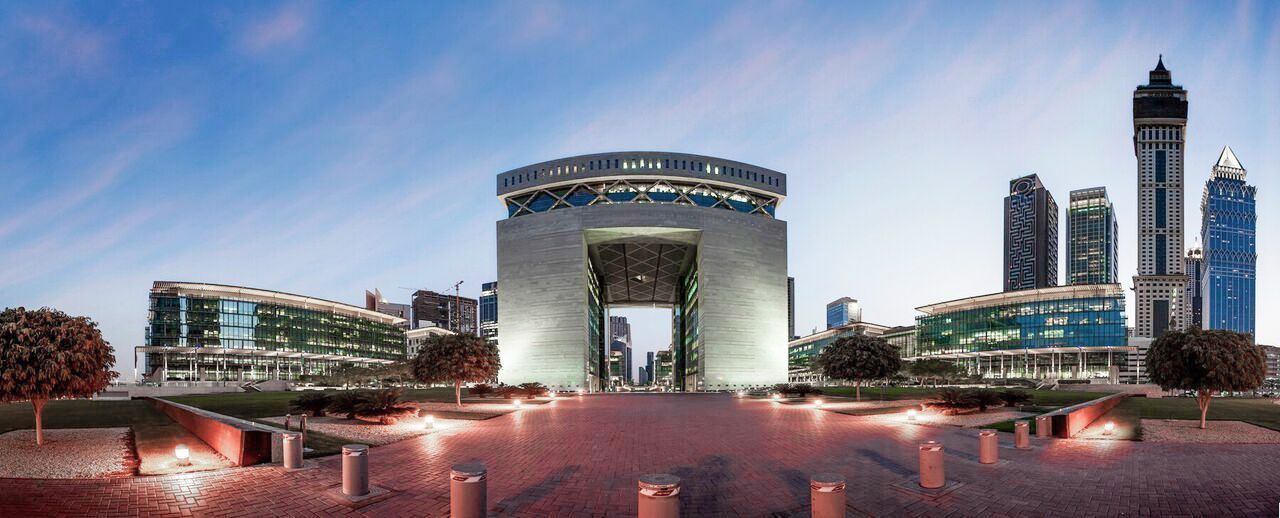 As usual, the Dubai Watch Week opens his doors to collectors and connoisseurs in order to discover novelties and new trends in the watch industry. More than 24 brands will be present at the show. During the week leadings watch curators, pioneers and industry professionals will be discussing main topic of this edition "innovation & technology".
The event is organized by Ahmed Seddiqi & Sons, recognized as a pioneer amongst the leading retailers in the Middle East with an extensive portfolio of over 60 luxury timepieces and jewellery brands across 51 locations in the UAE.
For the event, Marco Borraccino and his team will be present to introduce Singer Track1 Collection and to promote the new version: The Emirates Edition that was specially created, will be unveiled during the Dubai Watch Week 2019.
Singer Team will be delighted to welcome you and to answer your questions in the independent brands space from 10 am to 10pm.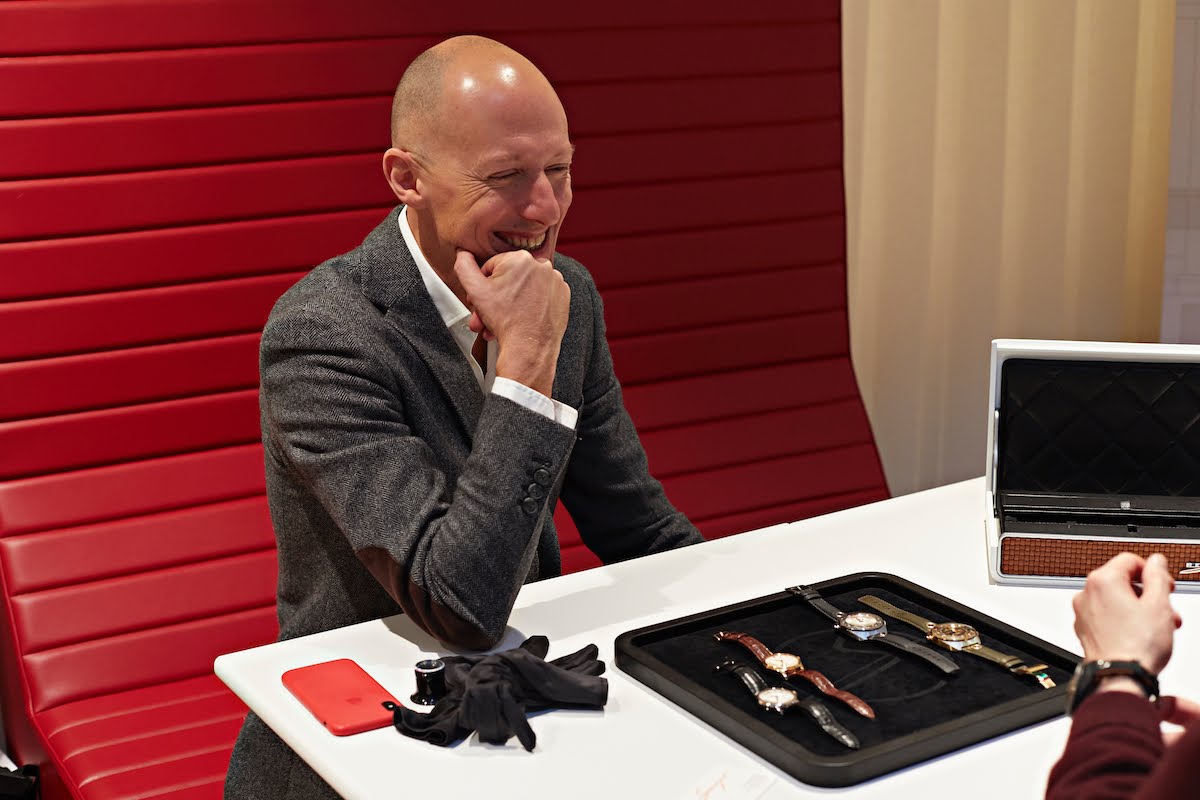 To share a private moment with our Co-Founder Marco Borraccino, please do not hesitate to contact us at the following e-mail address:
or by phone: +41(0)583077181
We look forward to meet you.
Article by Silvana Molaro