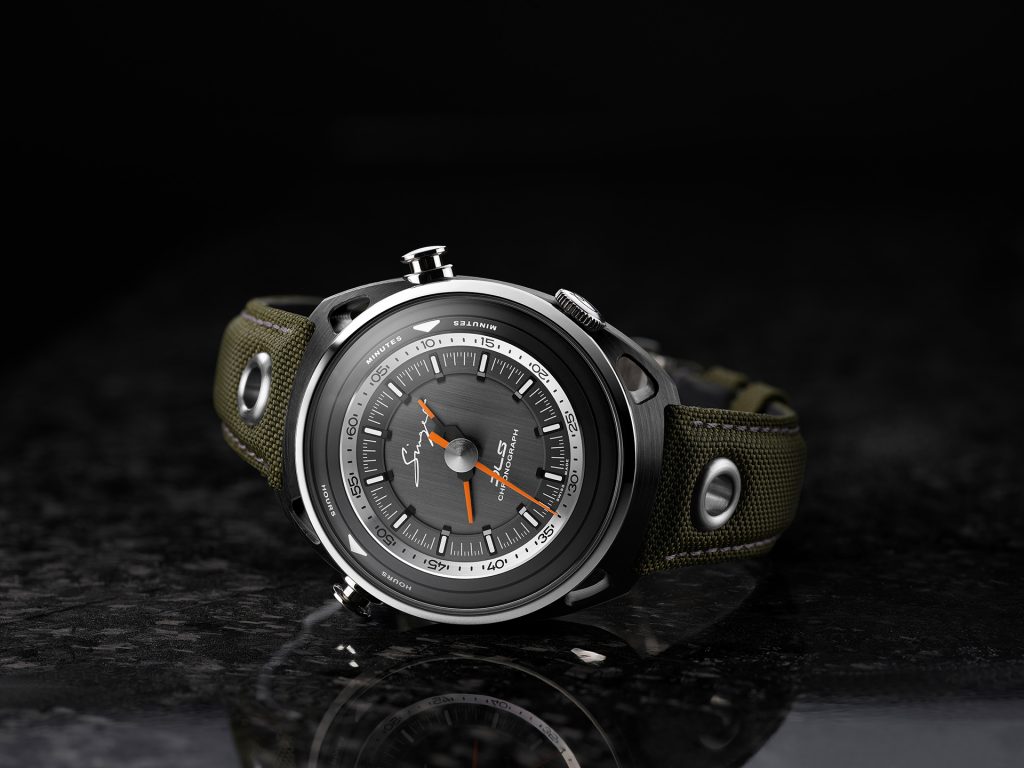 This is the very specific chronograph for owners of DLS restoration. A watch that aligns with the characteristics of their car and enables them to carry "a piece" of their DLS on their wrist.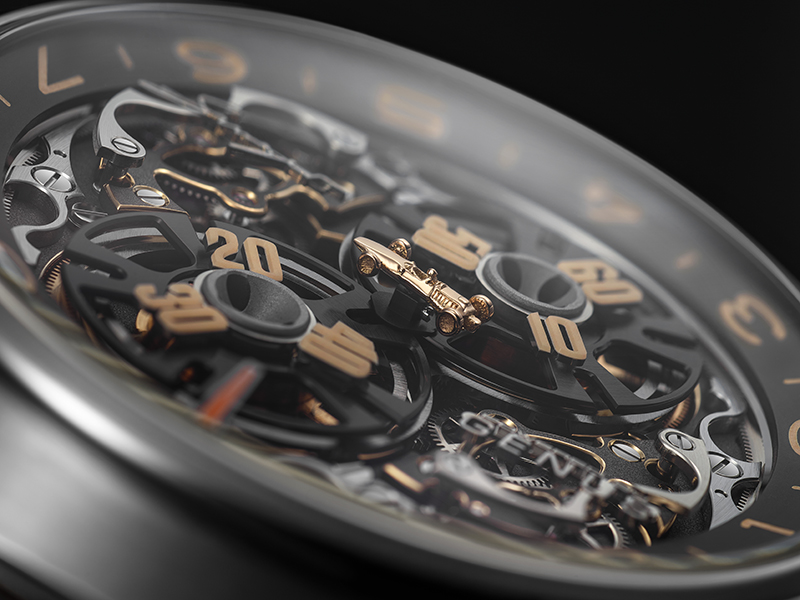 SINGER REIMAGINED x GENUS
For this year's Only Watch charity auction, Singer Reimagined and Genus are rekindling the flame of the childlike sense of wonder that lies dormant in each of us, bringing back a flow of memories.