From 30th of March to 5th of April 2022, Singer Reimagined will be attending the Geneva Watch Week 2022.  Singer Reimagined hosts Barton 7 Geneva, the Swiss Independent Watchmaking Showroom.
A few steps from the beautiful lake shores, the Barton 7 Geneva is an elegant and pleasant venue showcasing 8 independent brands, welcoming watch aficionados, journalists and business partners both physically & digitally.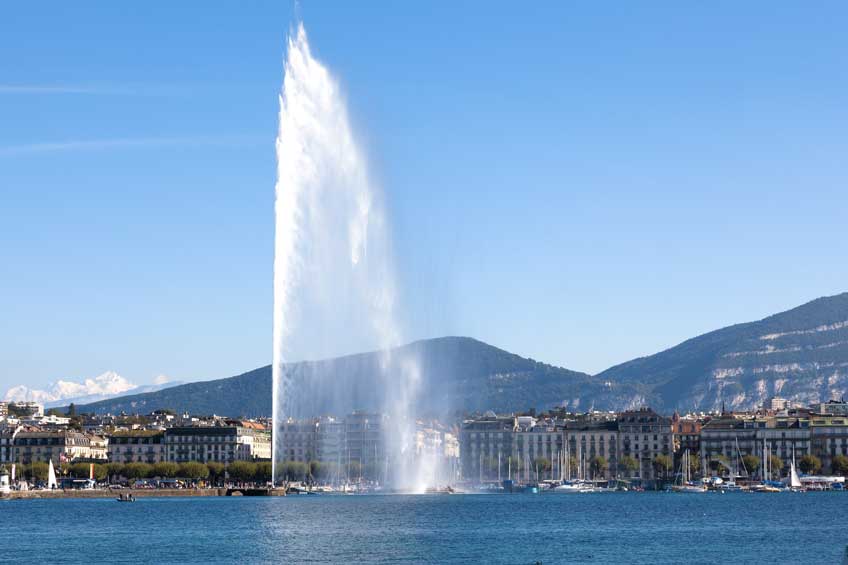 Barton 7 Geneva will be the perfect spot to meet and greet. On this special occasion Singer Reimagined will be presenting its latest designs alongside the one-of-a-kind reimagined chronograph collection. Let's meet there, share and toast to the great horology.
We look forward to meet you at Barton 7 Geneva showroom, ideally positioned in the heart of Geneva.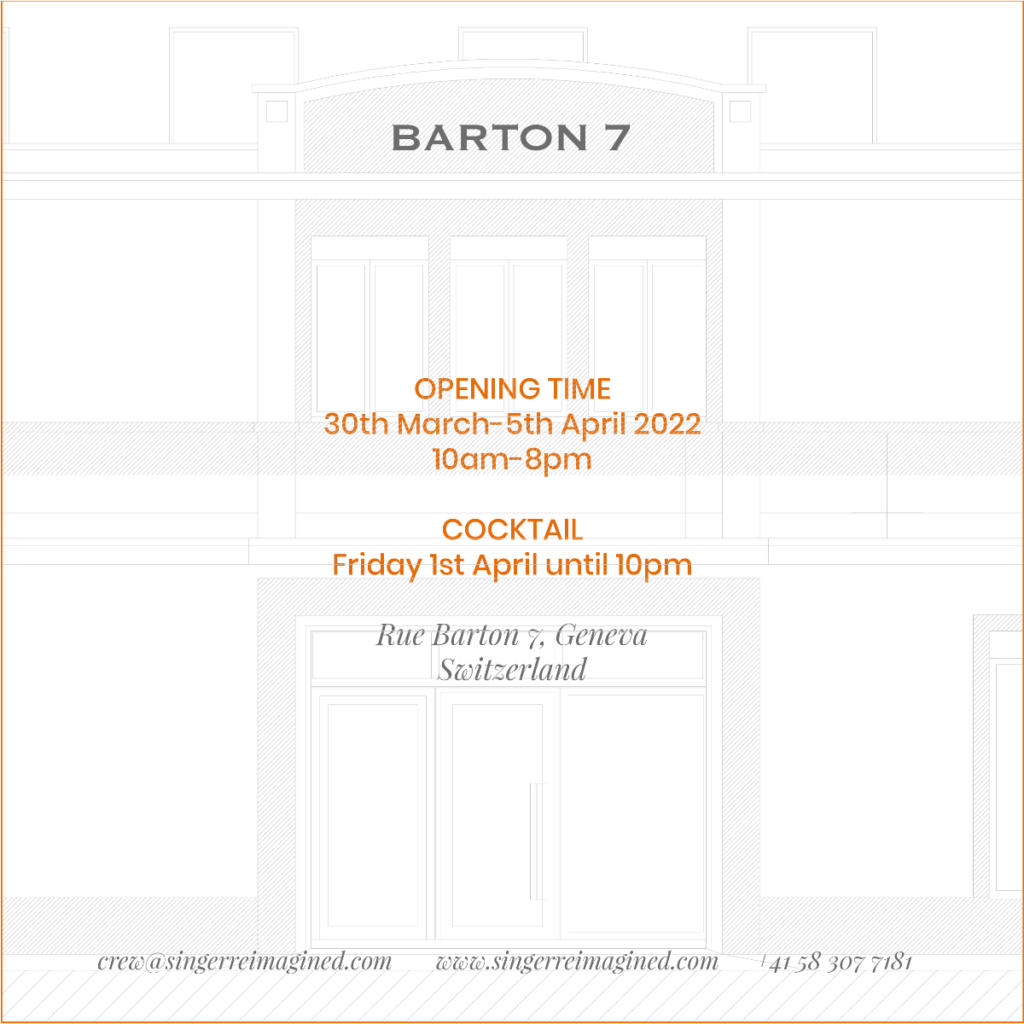 To meet our creative director and co-founder Marco Borraccino, please do not hesitate to contact us at the following e-mail address:
crew@singerreimagined.com or by phone: +41(0)583077181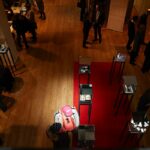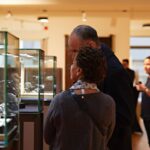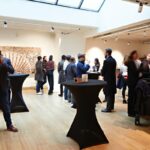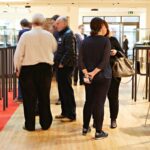 Rue Barton 7, 1201 Geneva, Switzerland
OPENING TIME
30th March-5th April 2022
10am-8pm
COCKTAIL
Friday 1st April until 10pm